Dr Catherine Anosike – Consultant Psychiatrist
Psychologist
---
Qualification
Consultant Psychiatrist
Contact Info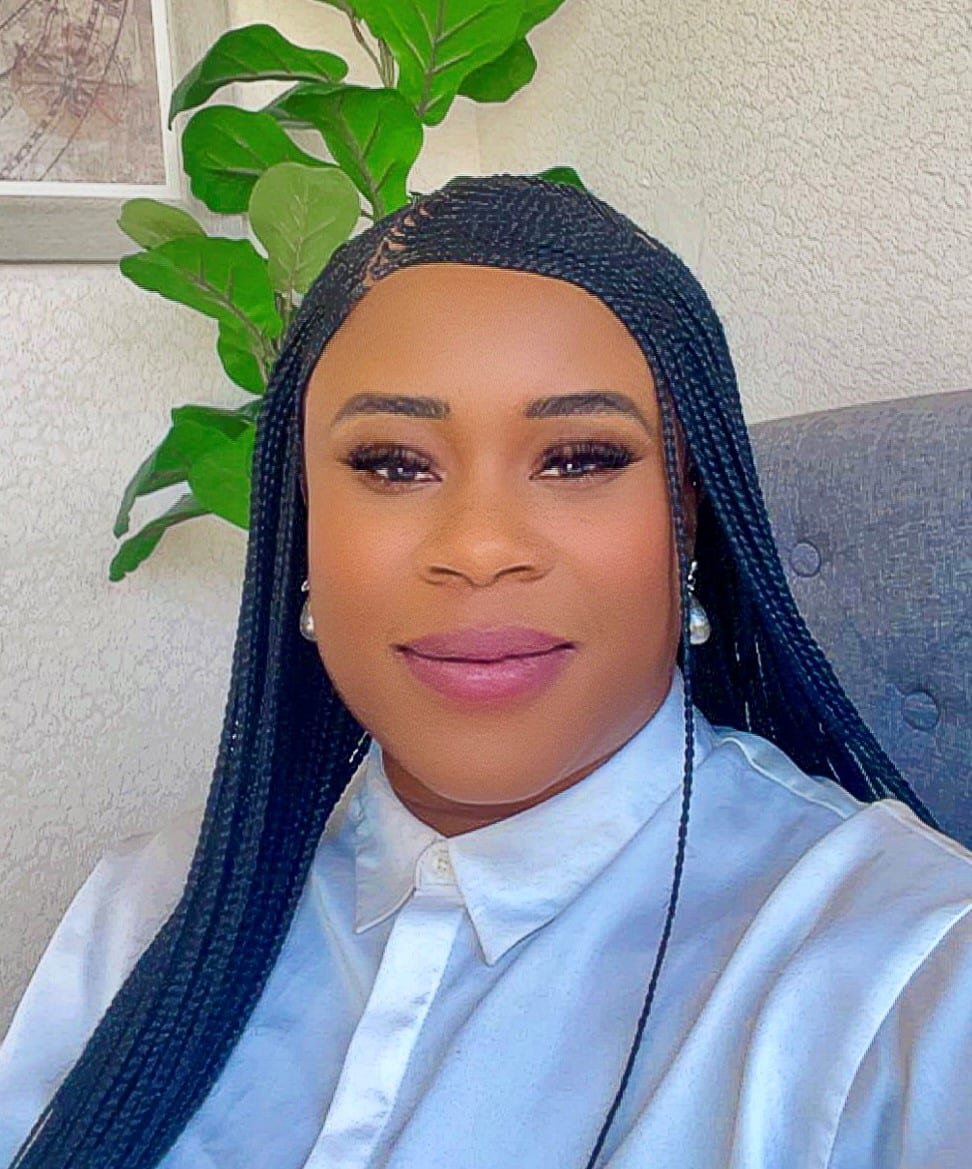 Dr Catherine Anosike – Consultant Psychiatrist
Dr Catherine Anosike is a Consultant Psychiatrist registered with the General Medical Council, specializing in General psychiatry. She has over a decade experience in diagnosing and treating mental illness including neurodivergent disorders and over three years as a practicing Consultant Psychiatrist at the Kent and Medway Partnership Trust NHS. Dr Anosike has also established herself as a reliable and dedicated professional in her field. She holds various positions within the healthcare sector and has been recognized for her exceptional work.
Dr Anosike's clinical work experience is in both independent sectors and NHS inpatient and community care. She has lots of experience in the diagnosis and treatment of ADHD, Autism ,Mood disorder (Depression, Post-natal depression, Bipolar affective disorder, and Mania), Psychotic disorder (Schizophrenia, Schizoaffective disorder, Delusional disorder, Acute and transient psychotic disorders), Neurotic, Stress -related- (Phobias, Anxiety, Obsessive -Compulsive disorder, Acute stress disorder, Adjustment disorder, Post -Traumatic Stress disorder), Substance misuse, Eating disorder, Personality disorders, and working with multi-professional team.
Her particular area of interest is neurodevelopmental conditions like ADHD and Autism as well as Mood and Anxiety Disorders. She finds the subject very interesting and of a personal reason haven cared for a relative with ADHD and aware of the impact this could have on them. Her work focuses on assessment and support for older teenagers and adults. This allows her to support people to be diagnosed, understand the diagnosis, recommend evidence-based treatment and tailor treatment plans to meet the unique needs of each patient. She is passionate about safe prescribing, monitory and co-producing treatment with her patients. She is reflective on her practise and dedicated to lifelong learning.
She regularly undertakes thorough psychiatric assessment, mental capacity assessment and risk assessment. She maintains accurate, legible, contemporaneous and useful clinical records for all patients in whose care she was involved. She provides medicolegal reports, gives evidence as responsible clinician at mental health tribunals, medical expert opinion at the Mortality panel and support for investigations of clinical negligence.
Furthermore, Dr Anosike is a registered member with professional associations such as the General Medical Council, Royal college of psychiatry and the Medical Protection Society. These memberships illustrate her commitment to upholding professional standards and ensuring highest level of care for her patients.
Dr Anosike's contributions extend beyond her clinical work, as she has published papers and participated in media engagements. Her involvement in research and media discussions further demonstrates her dedication to advancing the field of psychiatry and raising awareness about mental health.