Dr. Stylianos Arseniou – Consultant Clinical Neurophysiologist
Neuropsychologist
---
Qualification
MD, PhD
Contact Info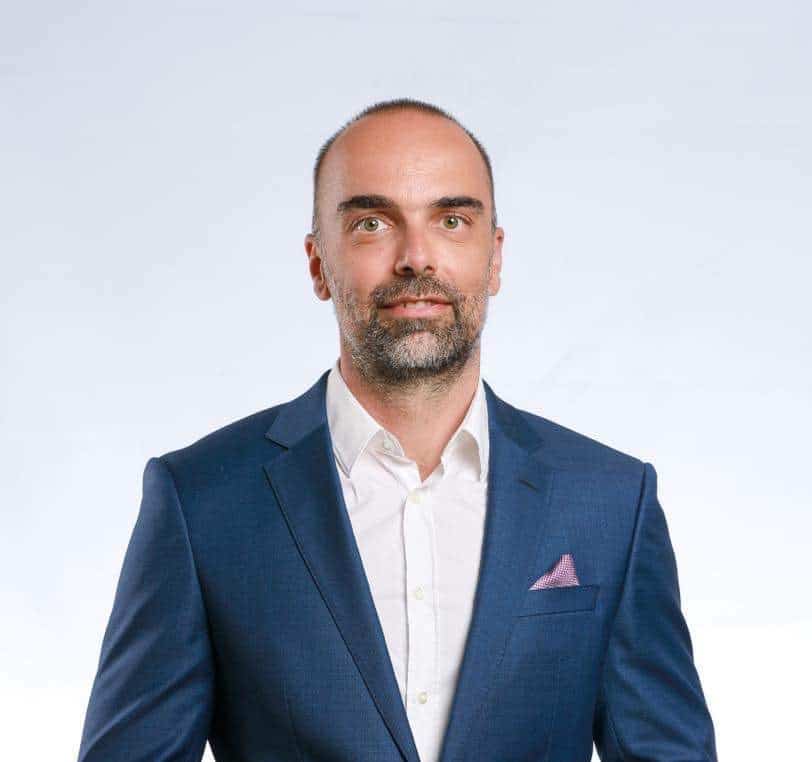 Dr. Stylianos Arseniou – Consultant Clinical Neurophysiologist
Dr Stylianos Arseniou is a Neurologist and Consultant in Clinical Neurophysiology at Chelsea and Westminster Hospital. Dr Arseniou graduated at the University of Padova in Italy and pursued his Neurology training in Athens and at the University Hospital of Larissa in Greece. In 2017 he moved to the UK, when he joined the GMC Specialist Register for Neurology and completed his Clinical Neurophysiology Fellowship at the National Hospital for Neurology and Neurosurgery in 2021.
In parallel, he completed his PhD in Neurology at the University of Thessaly in Greece and a fellowship in EEG and epilepsy at the Cleveland University Hospital in USA, where he further developed his special interest in EEG of the brain cortex.
Since 2021 he has been a Consultant in Clinical Neurophysiology and he runs the Nerve Conduction Studies/Electromyography (NCS/EMG) and Electroencephalography (EEG) clinics. His research has been mainly focused on the peripheral nerve disorders and neurophysiology.
Nerve Conduction Studies (NCS) and Electromyography (EMG). Electrophysiological evaluation and investigation of various nervous system disorders, such as all kind of peripheral neuropathies: inflammatory, congenital, focal entrapment neuropathies (i.e. Carpal Tunnel Syndrome-CTS), radiculopathies, myopathies, motor neuron diseases, neuromuscular junction disorders.
Electroencephalography (EEG): to support the diagnosis of epilepsy and dementia syndromes. Basic and advanced reporting of routine and sleep deprived EEGs, as well as monitoring and ambulatory (24h) EEGs.
Evoked Potentials (EPs).
Certified as Licensed Acupuncture Physician, after successful examination, by the Greek Medical Association of Acupuncture.
Member of the research team in the Neurogenetics department-University of Thessaly in Greece.
General Medical Council (GMC), British Society of Clinical Neurophysiology (BSCN)